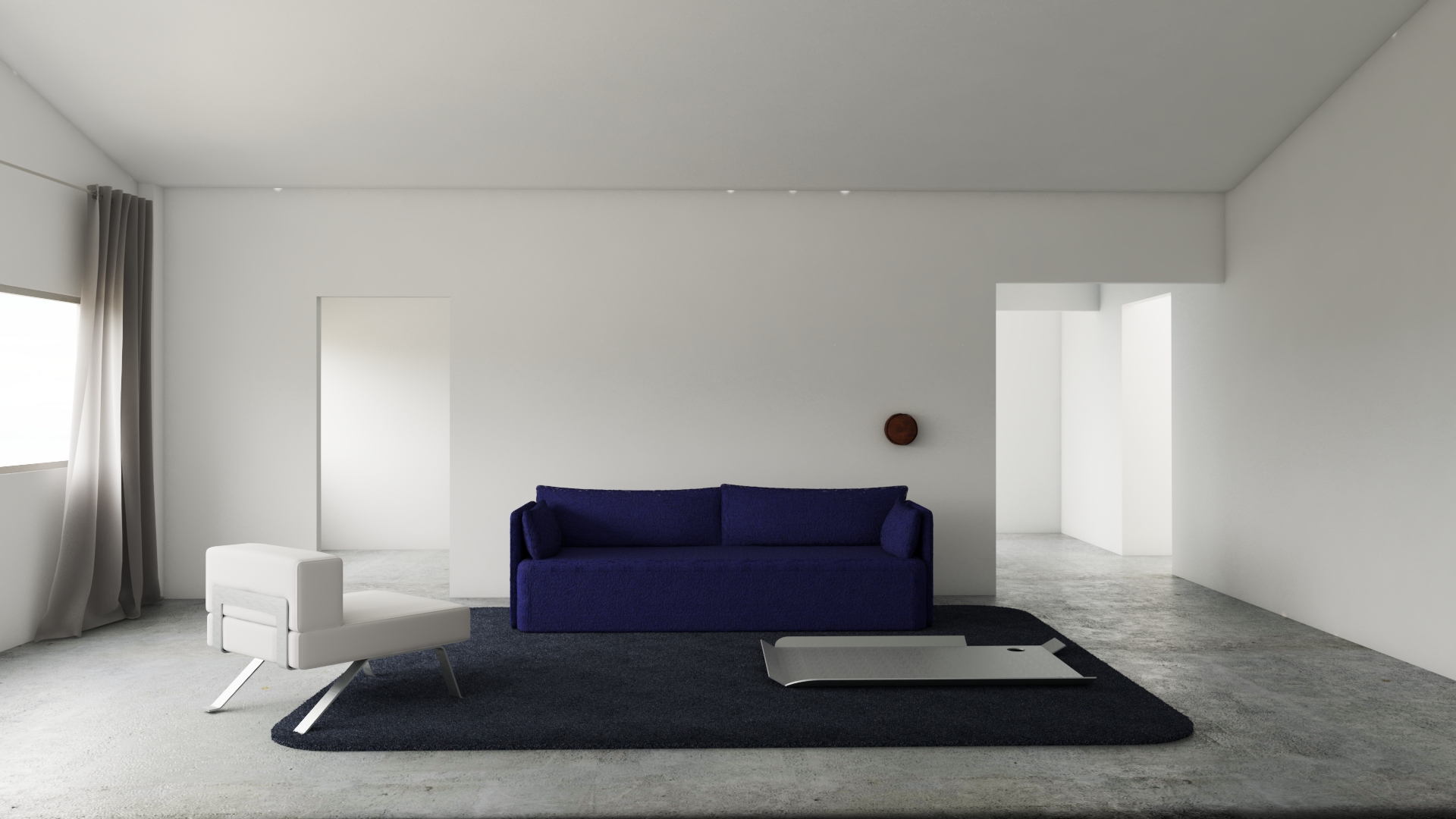 M E T A L W A R E S T U D I O
IS A CONTEMPORANY ATELIER AND CREATIVE STUDIO FOCUSED ON THE METALWORK TO CREATE FURNITURE AND OBJECTS, ARCHITECTURAL ELEMENTS AND SPACES WITH A STRONG MINIMAL APROACH.
I am text block. Click edit button to change this text.
Lorem ipsum dolor sit amet, consectetur adipiscing elit. Ut elit tellus, luctus nec ullamcorper mattis, pulvinar dapibus leo .kjkjlkjlñj