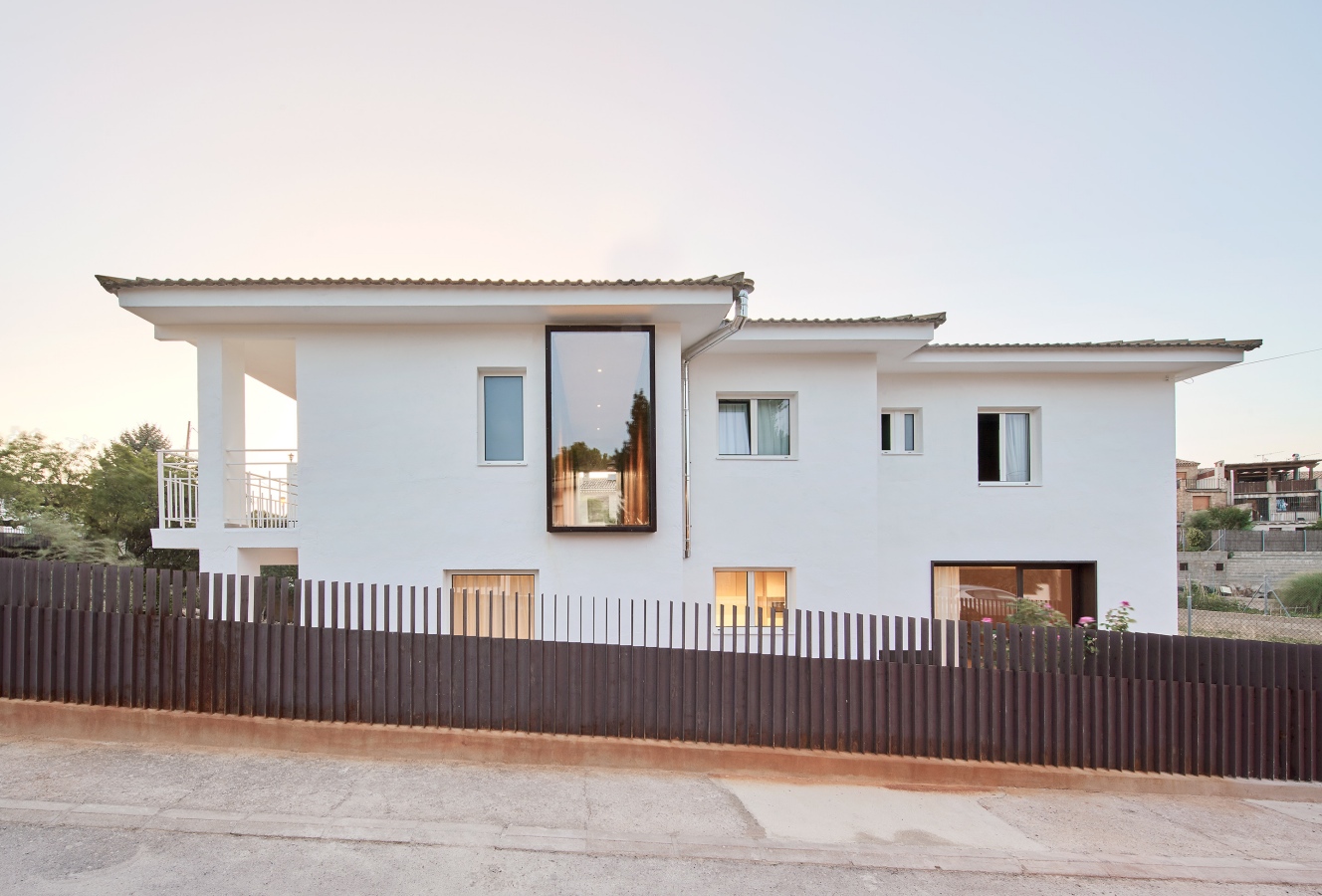 ARCHITECT: RAUL SANCHEZ ARCHITECTURE
MATERIAL: COR-TEN STEEL

FINISH: RUSTY AND VARNISHED
PRIVATE COMMISSION
RSA commissioned us to create an important part of the Gallery House project.

In this case, the goal has been to build a metallic skin (present throughout the house) without visible welds and following the meticolous pattern designed.
We develoup a complex cladding system for walls, celling and floor as well as frameless extralarge windows, built-in furniture and outdoor elements.